PLEASE SEE OUR PROGRAMS & SCHEDULE PAGE FOR TEMPORARY PROGRAM CHANGES  
Listen to BOLD CHRISTIAN RADIO on the go! 
God's Word around the World equipping believers everywhere to be BOLD 
Follow the player link below and save the page to your tablet or smartphone home screen,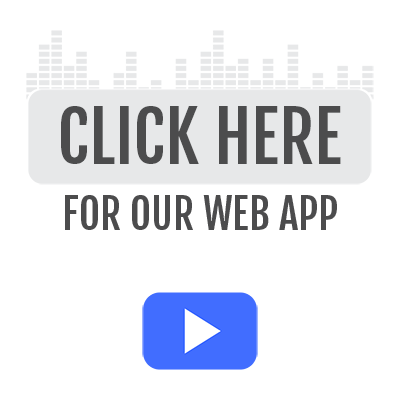 or, try our new player for desktops by clicking the player link below. This new player not only streams God's Word and great Christian music but it also includes a news feed with current events and artist and program information.
These work well in Chrome & Safari, but can be glitchy in Internet Explorer
Are you interesting in supporting BOLD Christian Radio  on KBLD? Check out our Support Page .